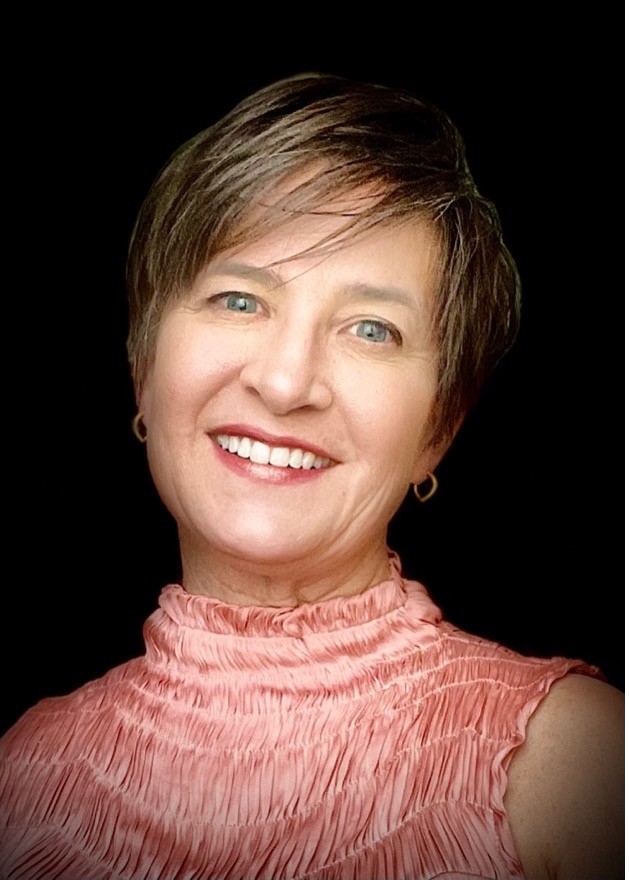 Uncover What Your Mind Holds… and Create a Future You Love
There is so much about our experiences and minds that we may never know unless we ask. If we unlock it all, we can open a future that pours forth our highest potential. 
Hi! I'm Sara Canright, Founder of Full-Spectrum Therapy™. And I'm here to help you find your deepest passions and your highest potential by giving you the keys to your unconscious mind and the events of your past that have, until now, shaped your life with sabotaging behaviors and patterns. 
Full-Spectrum Therapy™ is a process given to me on one of my journeys into my own Akashic Records. When I was told that this was the path to helping people become their best, I set off to make it my business to do that. 
I wasn't always one for "woo-woo" things like Akashic Records and past lives. 
For years I was the right hand of thought-leading executives in multinational corporations whose decisions shaped the fabric of our society.
As I sat in those meetings, though, solutions came to me. I wanted to be a part of those conversations. So I headed back to school, so I could. Or so I thought. After concurrently earning my BA and my MBA, I returned to my corporate career, only to realize that I'd never be "qualified enough" to be an author of solutions even with my qualifications. But…Something amazing happened on that journey to my degree. 
While I was frantically trying to figure out how to take power naps without actually sleeping, I was exhausted, yet I still didn't have time to slow down. I came across my first hypnosis video on YouTube. 
I tried it. 
It worked! 
I'd finally found the key to getting more done in less time! 
That key was held in my mind. 
During my time at University, I became fascinated and tried past-life regression. I had the most profound experience of my life. My life-long demon was permanently eliminated, instantly! As it turned out, I had made a promise to myself in a past life. I was able to release myself from the commitment of that promise, and it changed my life forever.
I went on to earn a license for Hypnotherapy (2020) using the Rapid Transformational Therapy method developed by Marisa Peer, then I added to that by earning a certificate as a Neuro-Linguistic Programming and Mental Emotional Release practitioner at HMI, Nationally Accredited College of Hypnotherapy.
In 2021, I accidentally discovered Akashic Records via a podcast. Two days after listening to the podcast, I was booked for a session, and once again, my life changed for the better. I was so fascinated that I went on to study and earn my certification at Akashic Records International (ARI), as developed by Maureen St. Germain. I soon understood there were no accidents.
In 2022, I developed a new method by combining hypnosis, NLP, and Akashic Records elements to create a Quantum healing modality called Full-Spectrum Therapy. This new method is proving itself repeatedly to be THE key to helping people drop patterns and behaviors that have been stopping them for YEARS so they can go on to realize their highest potential. 
If you'd like more information on how your story and your life can change in just 21 days using Full-Spectrum Therapy, click the button below and let's connect. 
Unlock Your Potential with Full-Spectrum Therapy, RTT Hypnosis, or your Akashic Records. Click below to schedule a complimentary 30-minute call. You have waited long enough.
Unlock Your Potential with Full-Spectrum Therapy, RTT Hypnosis, or your Akashic Records. Click below to schedule a complimentary 30-minute call. You have waited long enough.