Akashic Records Session Details
We all have a story in which we are the central character. Your story has been documented in the Akashic Records. These records contain every event and outcome that has ever occurred throughout existence. 
By journeying into the Akashic Records, we can uncover which events have been anchored so that you can be released into new behavior patterns. This is deeply healing work.
Recordings of the sessions are available upon request so that you may refer to the words of wisdom.
Book your Akashic Records Session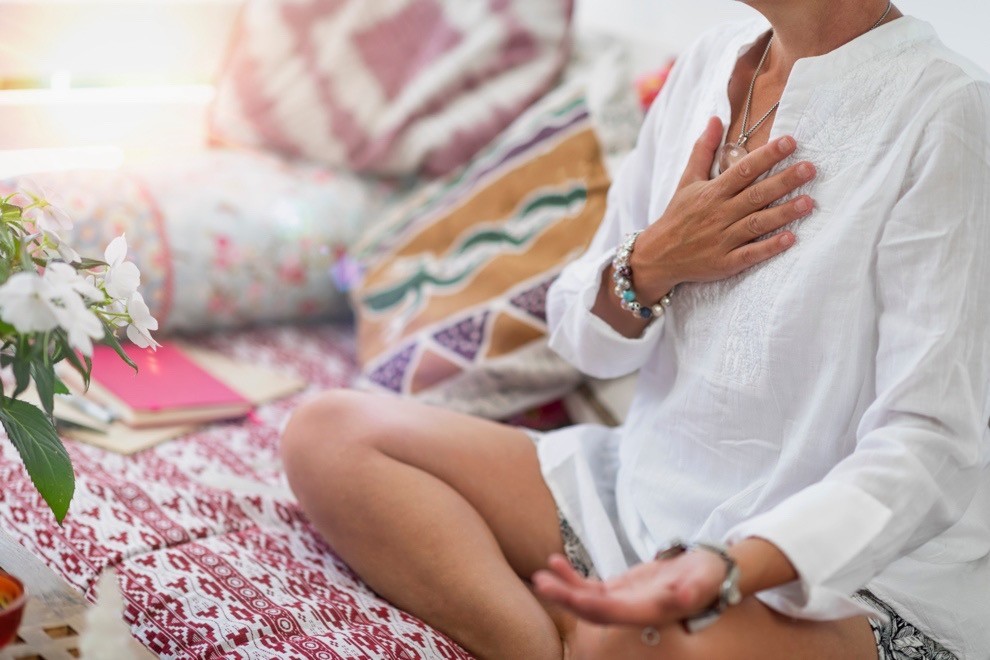 "Instrad of asking yourself, 'why should I assume to be the one who makes a difference', ask yourself, WHY NOT?"
~ Record Keepers and Guides